We get it, internet with quality fiber vendors is pretty reliable. But we can agree that you and I have both experienced an outage due to an expired card, bad weather, or a car hitting a critical infrastructure box. With our I.T. business, we cannot operate without internet. Due to this affecting our business and many client businesses, we have created our Matthew's Computer Repair Managed Network package. No need to worry about calling your internet service provider, rebooting/ resetting equipment, changing countless settings, updates, and outages. With our managed network we include 4G LTE Failover, Enterprise-Grade equipment with industry-leading warranties, managed updates, and the latest I.T. and security standards maintained for your network. You won't need to worry about downtime or business interruptions again! Let us do the dirty work for you.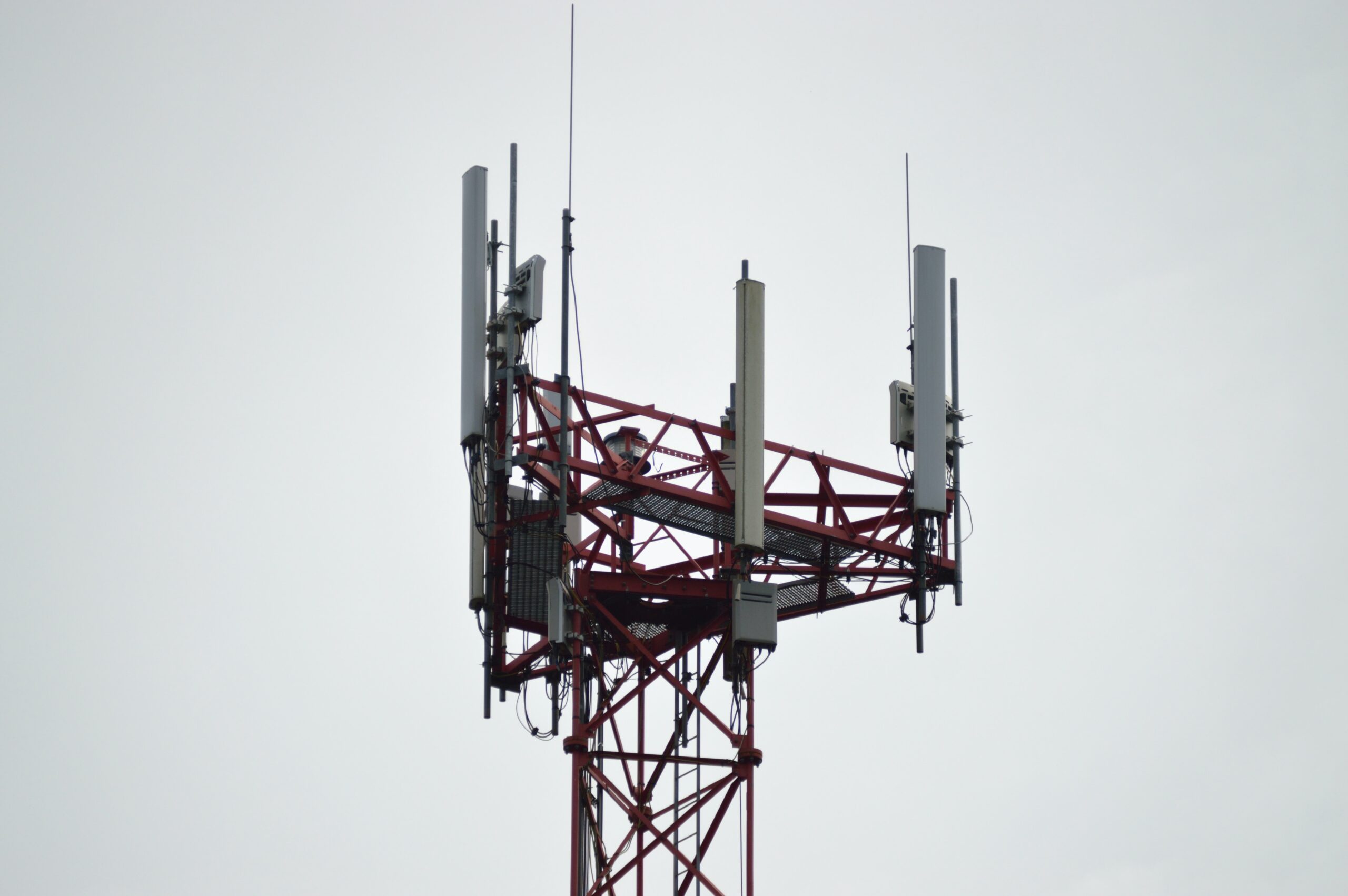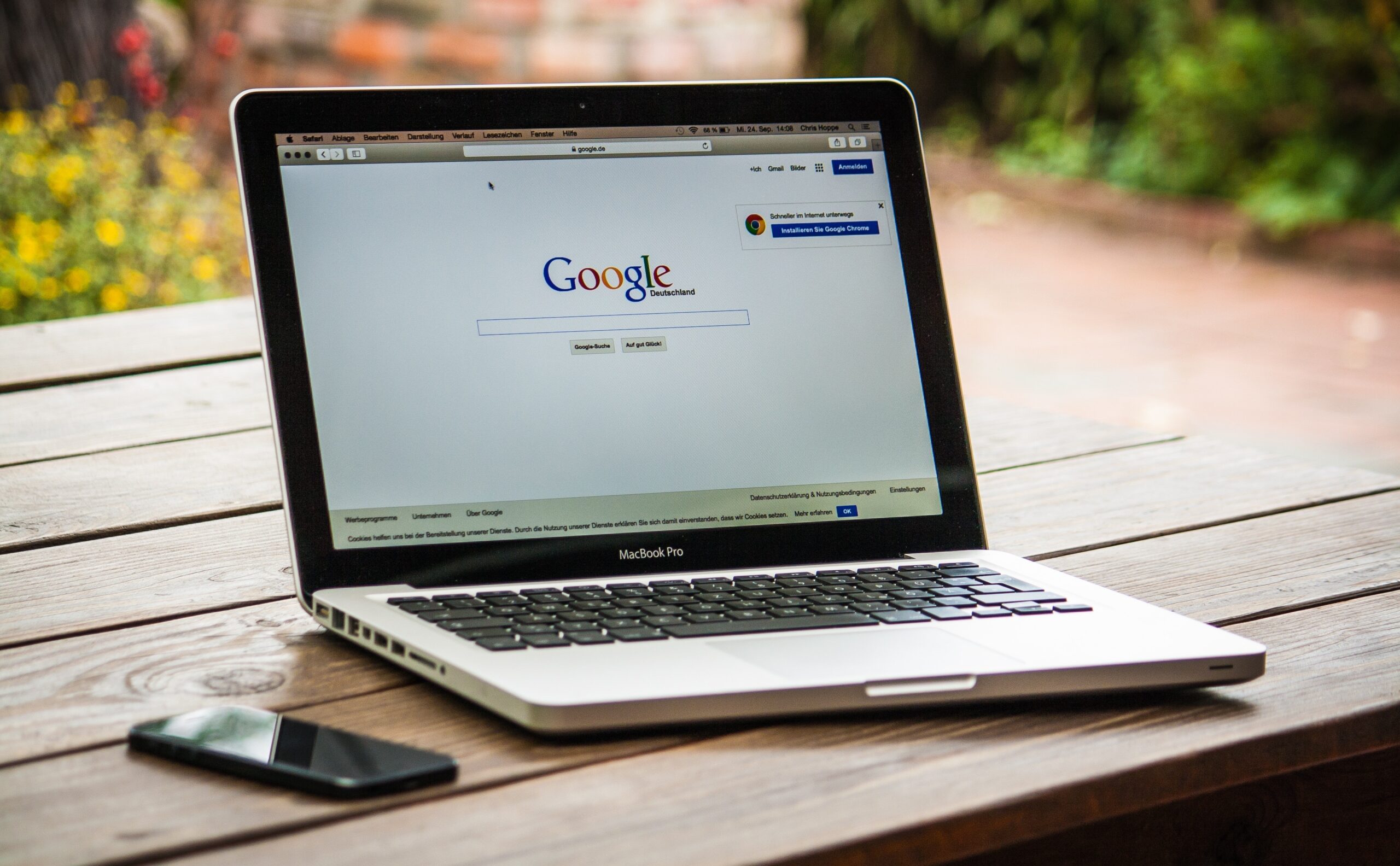 What's Included:
4G LTE Failover Internet
Enterprise-Grade Equipment
No cancelation penalty, no contracts
You own your equipment
Up-to-date I.T. and Security Standards
Managed and Monitored Updates and system uptime
Ready to Get Started? Book a Consultation!