At Matthew's IT, we understand the vital role technology plays in modern business operations. In today's world technology can be complex and overwhelming, but it doesn't have to be. Our team is dedicated to providing comprehensive IT solutions that simplify and streamline your technology experience. We strive to be your trusted partner in all things IT for all technological needs.
Innovative Support Methods
At Matthew's IT, we understand that every situation presents its own unique set of challenges. We provide efficient and effective solutions to address these challenges.
Business Support Services
Matthew's IT strives to maintain a smooth and efficient IT operation for your business. Comprehensive support in-person for all of your computer, phone system, and Wi-Fi network needs.
Professional IT services for your business at a competitive rate of $150 per hour. Our team focuses on the importance of keeping your operations running smoothly and efficiently, and we are committed to providing prompt and effective solutions to any IT issues you may be facing.
Home Support Services
In-Home Support is perfect for those of you who need help setting up your printer, computer, Wi-Fi, or just simply do not want to bring your computer into our office!
Competitive rates of $150 per hour and prioritize timely service. Let's begin tackling those overdue tasks today!
Remote Support
Remote support is a valuable tool for addressing technical issues that do not require on-site assistance.
For a cost-effective rate of $75 per half-hour, our expert technicians are able to provide swift and efficient remote assistance for most issues through the convenience of quick remote access and the utilization of your smartphone camera.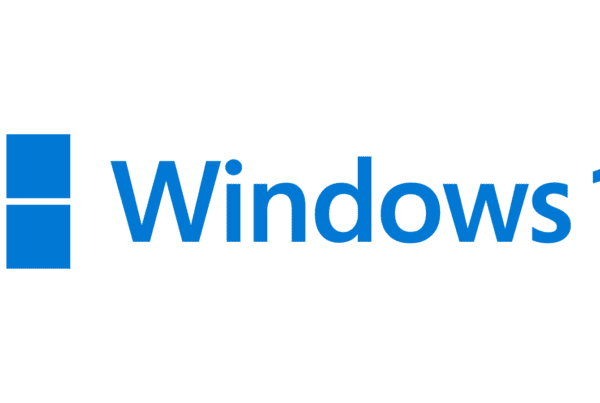 Updating to a new operating system can be confusing at times. You may not know the cost, problems related to updating, or what's new! Here are 5 reasons you should…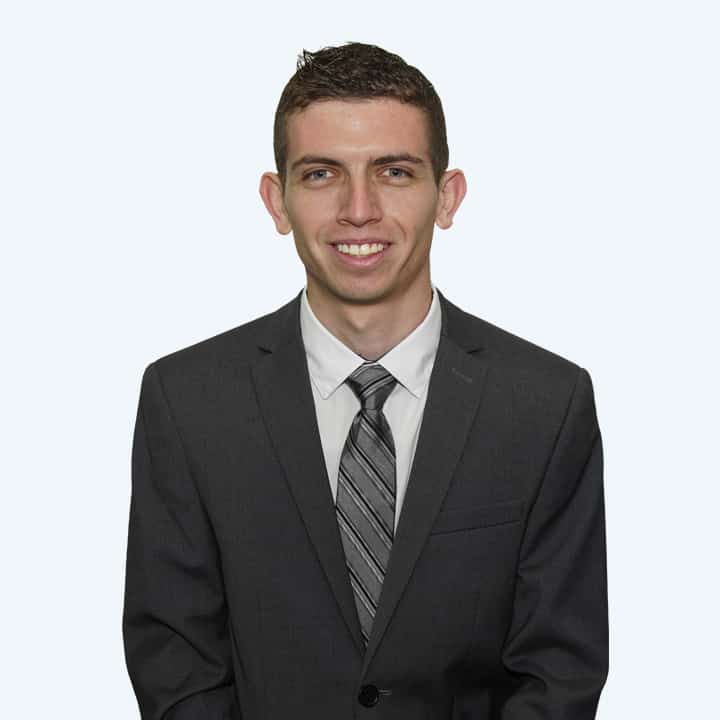 Matthew developed a passion for electronics at a young age. He began by hooking up his family's television equipment at the age of 6 and continued to explore his interest by disassembling and reassembling VCRs at the age of 9. As a freshman in high school, Matthew began repairing computers for friends and family. Realizing his hobby had the potential to become a career, in October of 2014, Matthew obtained a license and opened his first office location. In his free time, he likes to rock climb and go on adventures out of the city.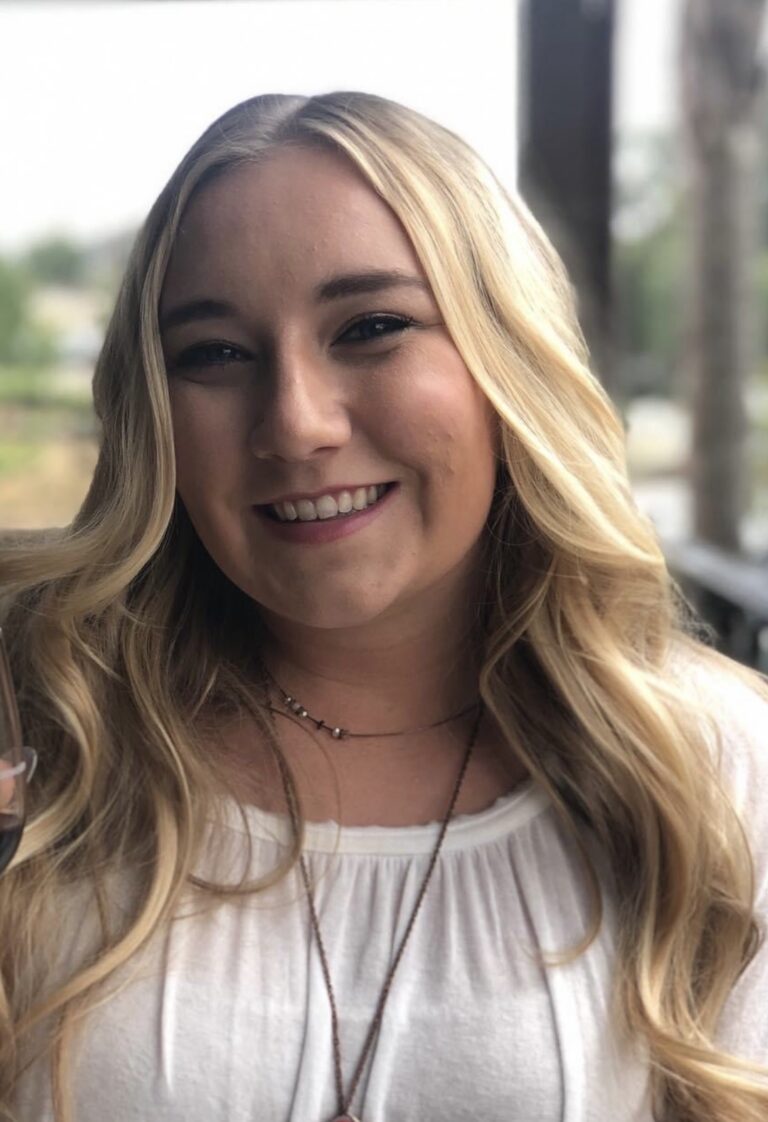 Meet Tori, the Office Administrator and Client Relations Manager for Matthew's IT. Having a background in child development and a natural ability to connect with and understand others, Tori brings a unique combination of skills to the team. Tori is often referred to as the "empath" of the office, as her warm and caring nature makes her a great listener and a valuable resource for her colleagues. Tori's positive energy and friendly approach make her a pleasure to work with and an invaluable asset to the team.
We take great pride in our work!
We want EVERY customer to have a fantastic experience and know that their money was well spent. Take a look at some words from our satisfied customers!
It was very easy to resolve my issue. Parts were either on hand or didn't take long to come in. I was informed along the way to let me know how the repair was going and I feel like the repair was completed rather quickly. My computer has been working as expected with no issues. I will recommend Matthews Computer Repair to anyone I know who needs repair. Thank you!

Doug

Customer
Even though I chose not to have my laptop fixed, I was very pleased with the service provided by Matthew's Computer Repair Center. The tech looked into the issue, made some recommendations and kept me informed. Additionally, I needed to recover my files in a flash drive as soon as possible the same day. The tech informed me that he needed to leave by 3:00pm, but called me to let me know the owner would be in the office later on that evening, and that he would give me a call to go pick up my flash drive. I picked up my flash drive and met the owner, who is very knowledgeable and professional.

I was very happy to have taken my laptop to Matthew's Computer Repair Center. They are very professional and go above and beyond to deliver a great customer service experience.

From now on I will only be taking my computers/laptops to Mathew's Computer.

Sílvia
We couldn't be happier with your service and I know we will be using you in the future. No questions right now, but bet on the fact that there will be some in the future!

Debbie
At this point, I would not take my computer or any of my iPhones to anyone else. You'll see us again...hopefully not too soon!! Emoji

Thanks!

Debbie
You did a great job and I am very happy. I have saved your card for another time.

Linda
Great service. You will definitely get my next business.

Bill
I was very happy with Matt's help last month. He worked until he solved my issue.

Joyce
Thanks for following up. The drive works good and I have gotten a second drive to backup as well. If I need anything else I will contact you.

Lorena
Matt, Laptop works great, good service, fair price..and wife is happy:)..Thanks

Steven
Thank You for your help and checking in to make sure I was good to go with my electronics! Thanks again for your thoughtfulness and I will definitely check in with you when everything needs updating and tuning up 🙂

Betty
All is good. Thank you. I'm a customer for life because of the honesty.

Sergio
Everything's great! If we have any computers that need repair in the future, we'll definitely call you.

Larry
You have been a life saver.... Thank you very much

Robert
Great job, timely manner! I'll be back ?

Ann
My computer is now running great! Thank you!

Dianna
Thanks, Matt.
It's always good to know you are available.
Everything is ok at this point.
Thanks again for you help. Take care.

Mary
Thank you for your great service. I am referring family and friends to you.

Phil
The computer is running great.
Thanks for all you did

Bob
Very pleased with computer repair. So fast, look forward to the monthly service.

P
Computer works like a charm. No issues here. Thank you so much for your service!

Jack
OK, thanks- so far so good! He notices the difference! THANK YOU, Matthew for the follow up and help! 🙂

Tanya
OK, thanks- so far so good! He notices the difference! THANK YOU, Matthew for the follow up and help! 🙂

Tanya