Updating to a new operating system can be confusing at times. You may not know the cost, problems related to updating, or what's new! Here are 5 reasons you should update to Windows 11!
1. It's Free
For the first year after its release, Windows 11 is free to Windows 8 and 10 computers. Who doesn't like free? To update to Windows 11 make sure all of your available updates are installed. Once up to date, you should be automatically prompted to update to Windows 11. If you are having trouble Contact us for help!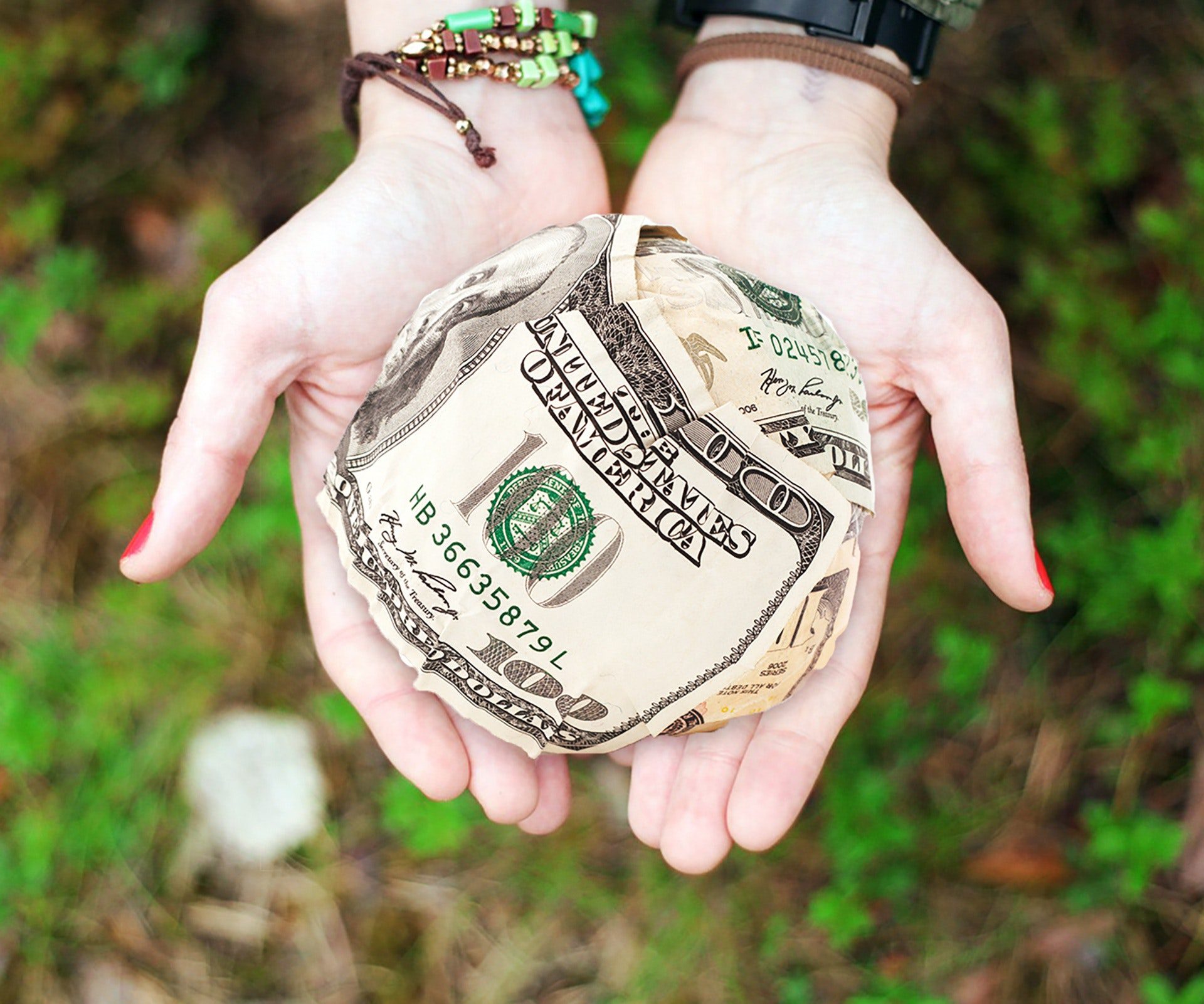 2. Windows 11 is Faster
Windows 11 is faster than Windows 10 and significantly faster than Windows 8. We have seen boot times of just over 7 seconds on some newer Windows 11 machines. Windows 11 includes the new Microsoft Edge browser which is more secure, and extra stable. DirectX 12 Ultimate is included in Windows 11 which is a major improvement geared for gamers. Overall Microsoft really focused on fine-tuning Windows to get it running better than ever before!
3. The Task Bar is Centered
Windows 11 has centered the task bar to be more convenient for users that have tablets and laptops. Gone are the days of losing your mouse in the corner trying to find the start button. With windows 11 you can also add a weather widget to your task bar.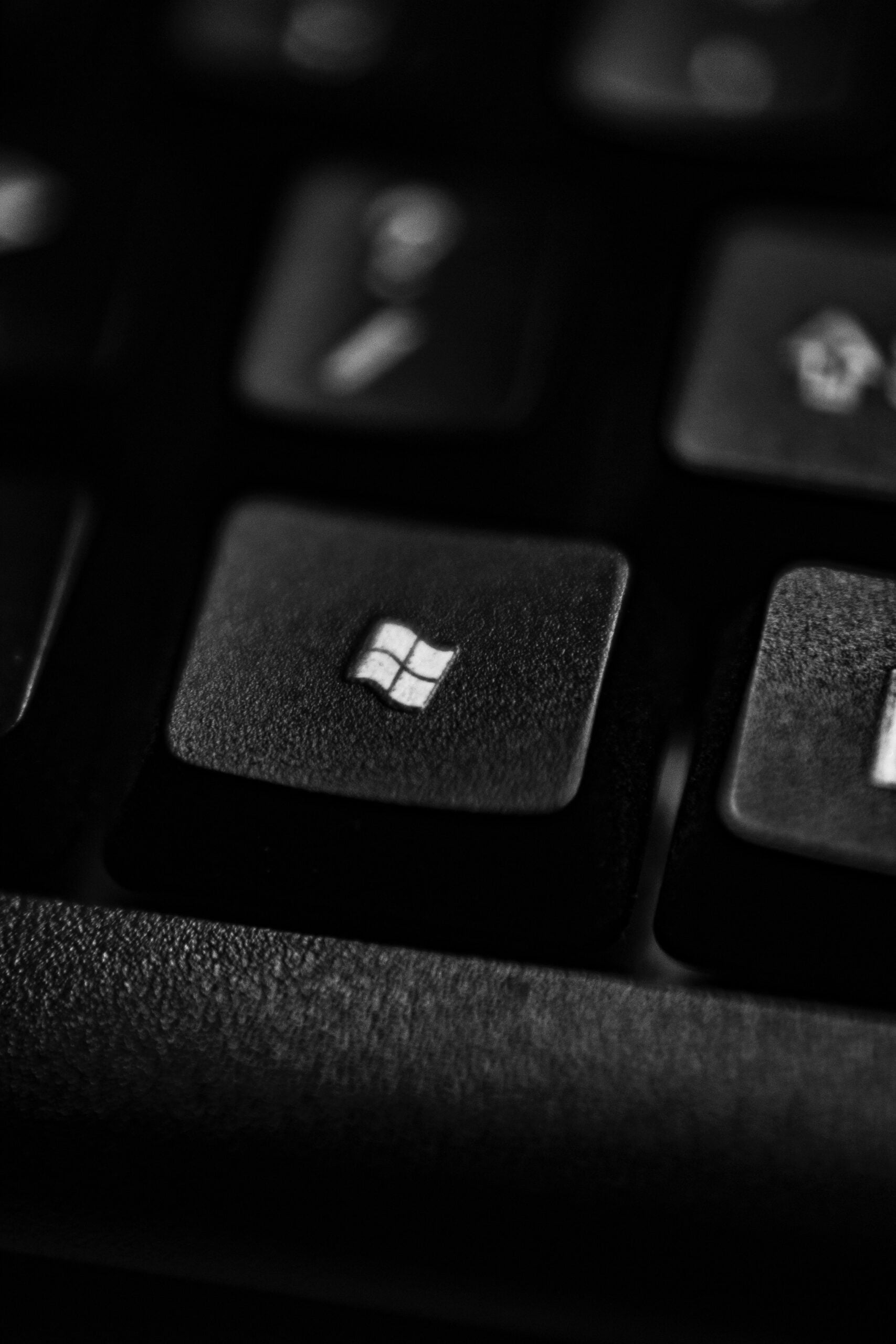 4. Secure and Stable
Windows 11 continued secure boot which was introduced with Windows 8. This blocks non-Microsoft programs from loading upon startup. Programs in Windows 8 were able to bypass this security feature though, so in Windows 11 it is unavoidable. This should keep out a lot of pesky start-up viruses, malicious code, etc.
5. Touch Screen and Keyboard Friendly
Windows 7 was keyboard and mouse-friendly. Windows 8 was touch-screen friendly. Now with Windows 11, you will have an awesome experience whether you use a keyboard and mouse or touch-screen input. This is wonderful because Windows should not be an operating system that is one-size-fits-all. Now if you are surfing the web on your tablet in the living room or working on a major work project, you are confident Windows 11 is geared to work with you!
Contact us today for a free, no-obligation consultation to help answer any questions you have about Windows 11!