Online shopping hits its peak during the holiday season. With Black Friday, Cyber Monday, and the Holidays quickly approaching, consider these quick tips to ensure that you have a safe and pleasant online shopping experience!
1. Only Shop From Trusted Sites
By only shopping on trusted, and familiar sites, you minimize your risk of compromising your data. Found a TV that has a retail price of $500 online for just $75? You might want to shop somewhere else. While this sounds like a great deal, a simple google search will show that most sites offering deals like this are fraudulent.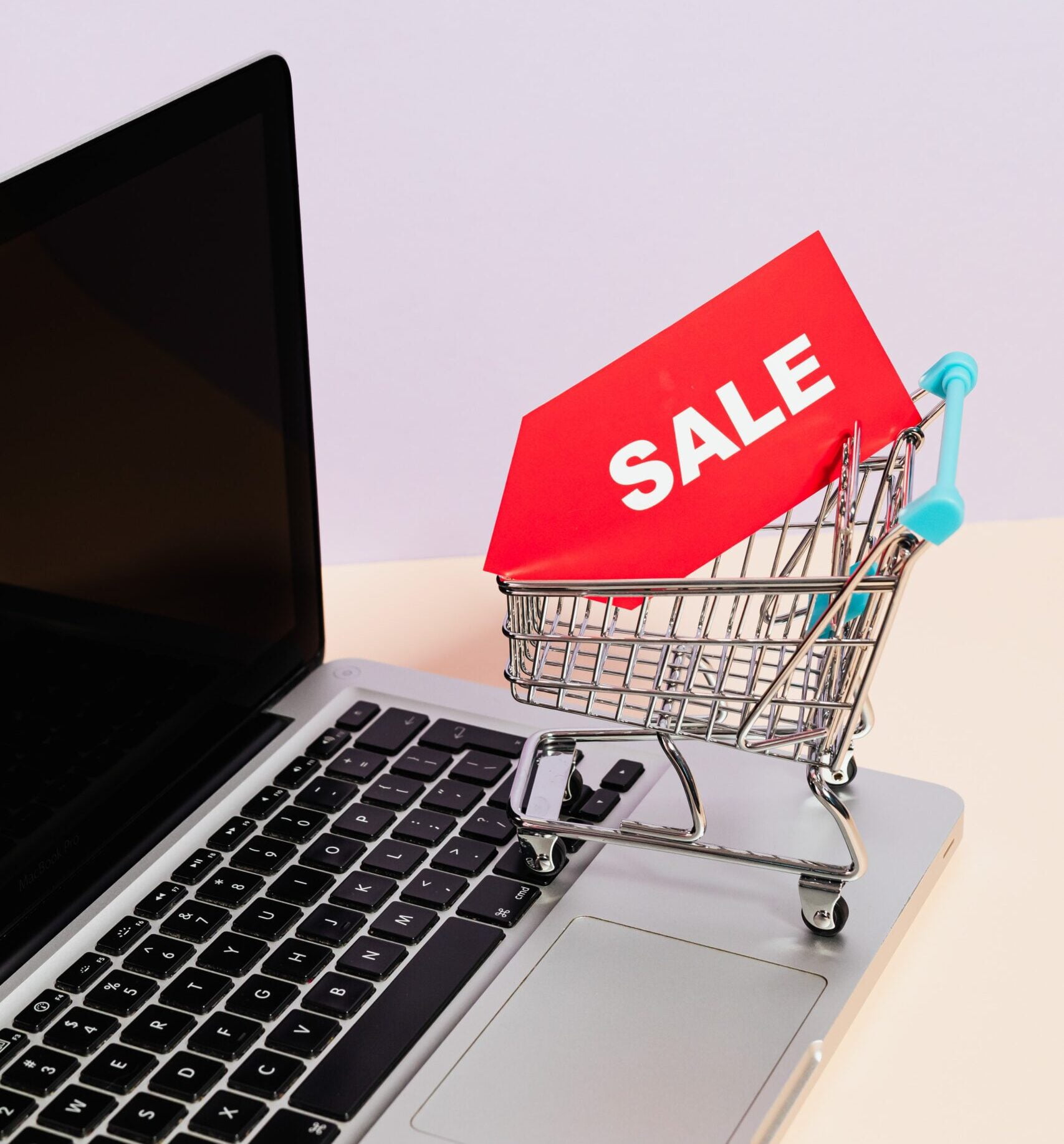 2. Look For The SSL Lock
When visiting a website, never type private information unless there is a green badge to the left of the website address in the URL box. This badge shows that they are a secured website and have security in place to protect your information! Even if they are secure, only provide the bare minimum information. Scammers are getting a lot more sophisticated now with how easy it is to acquire SSL. So stick with reviewing each payment and making sure the payment itself is going through a trusted payment vendor. (ex: Stripe, Square, PayPal, Visa, Amex, etc.)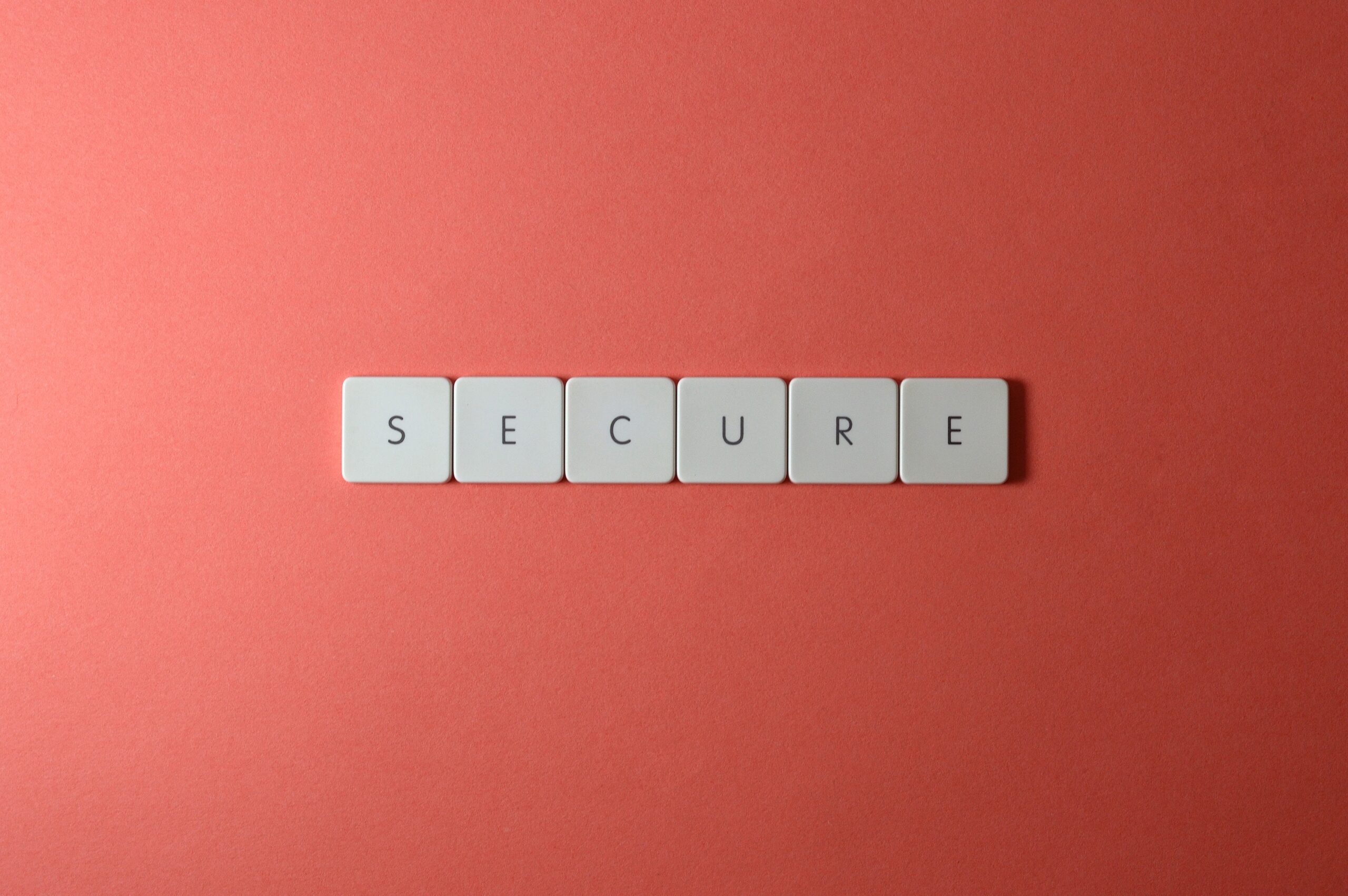 3. Don't Give Out Unnecessary Information
If you're shopping online and a site asks for information that isn't needed, don't type it in. For example, shopping on Amazon only requires your address and credit card, never your social security number. If you notice a site asking for information that is not common, check the URL.
4. Use Unique And Strong Passwords
When making online shopping accounts, only use passwords that are secure, never use the same credentials from a bank account for an online shopping account. We highly recommend a password manager. Most reputable password managers are Zero Trust which means your data is secured even from the vendor. The only caveat is if you lose your password, your data is gone. LastPass is an awesome password manager. Apple has their own version called "Keychain" but is only compatible with Apple devices. Once LastPass is setup, all passwords are synced across your devices and auto-fill your randomly, securely generated passwords. Remember, never write your passwords down.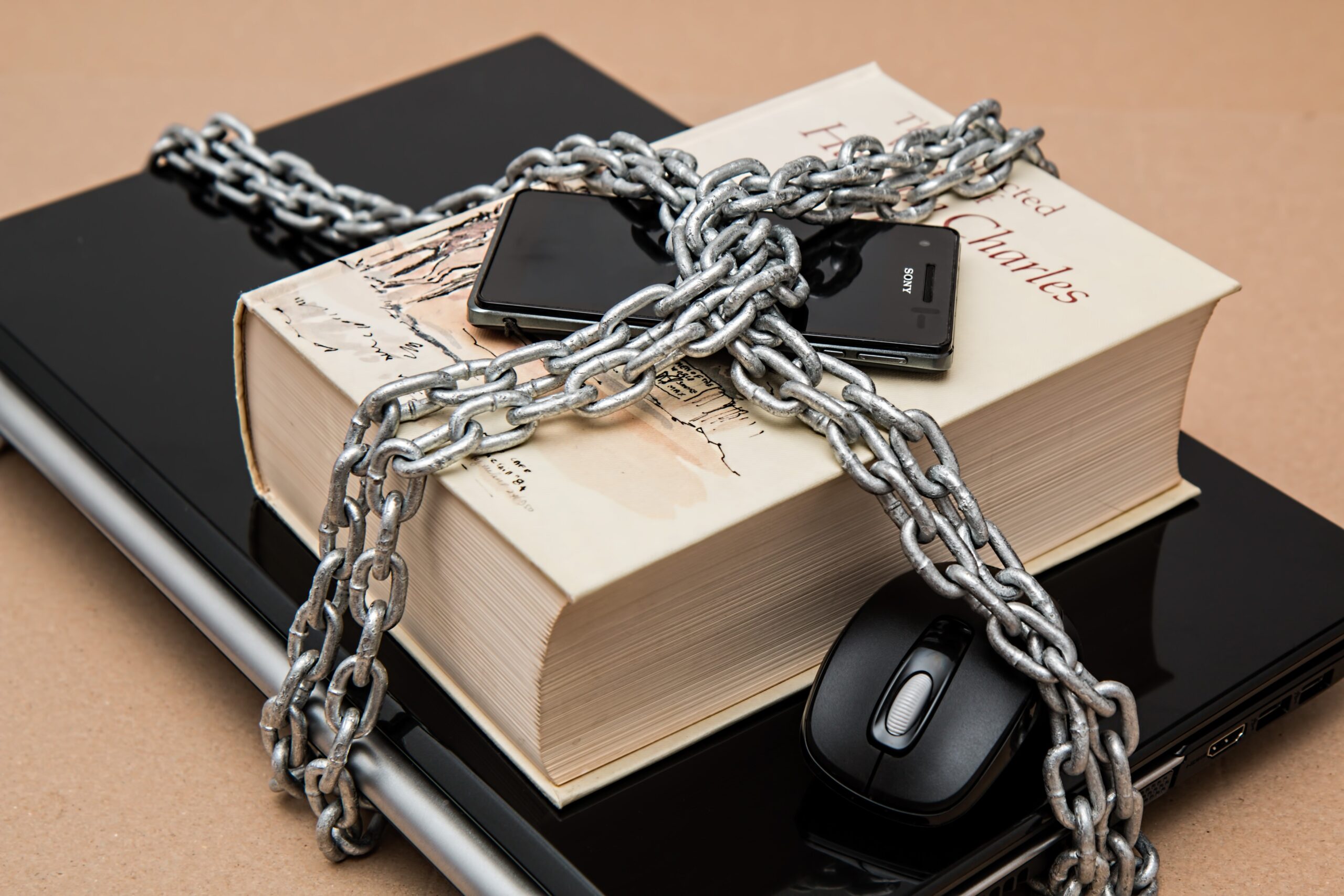 5. Only Use Protected Wifi
When banking or online shopping, verify you are using wifi that is secured, it is not uncommon to get fraudulent activity from shopping on a public wifi network. If you are using a solid anti-virus with a secure firewall and web monitoring, you will most likely be fine, but still, something to look out for.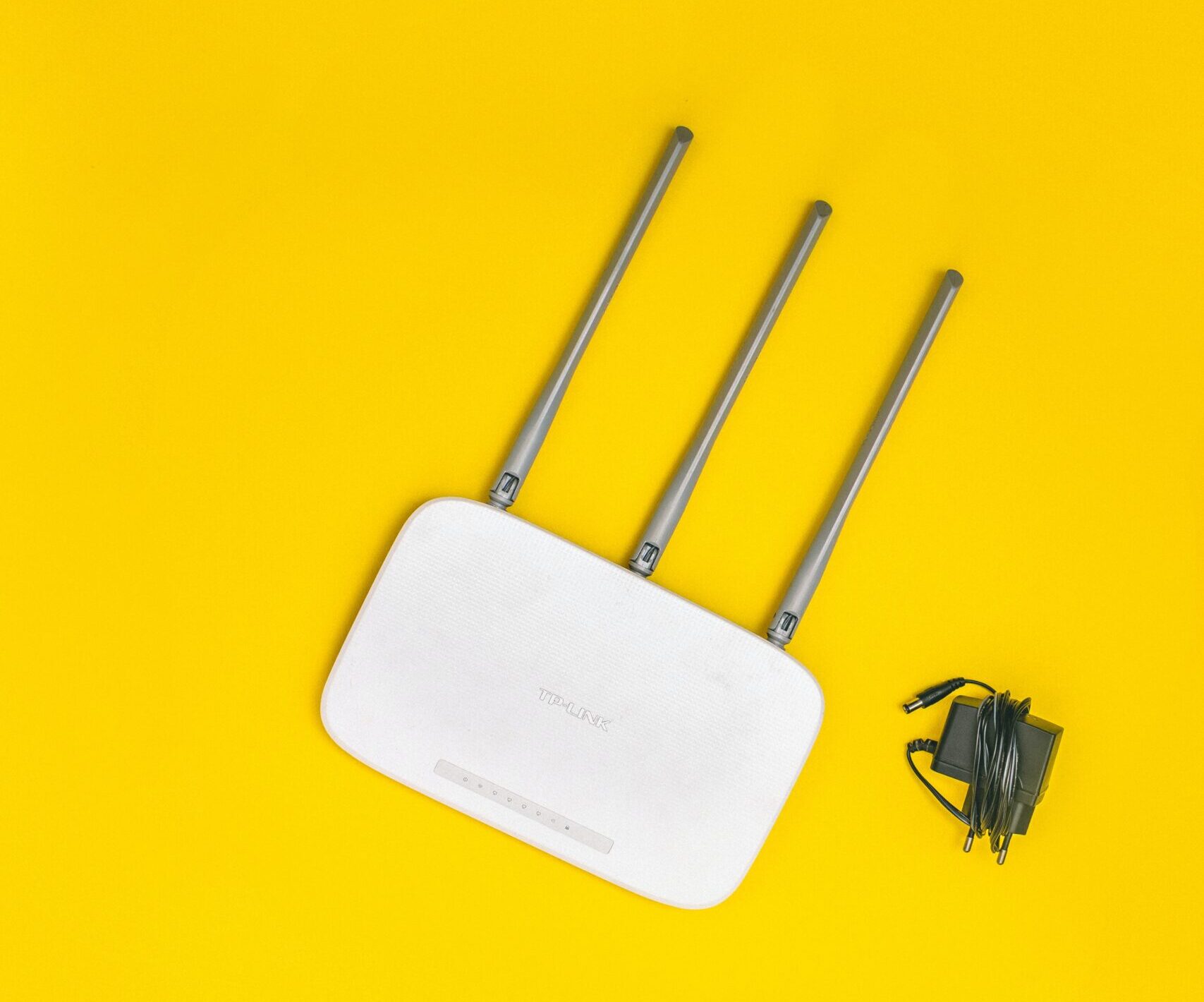 6. If A Deal Is Too Good To Be True, It Probably Is
Before you jump on a deal that is a once in a lifetime opportunity, make sure you examine the website with the tips above. Many times fraudulent websites will post deals that are so good and expire soon to make you type your personal information quicker. The urgency can sometimes cause people to overlook basic security flags.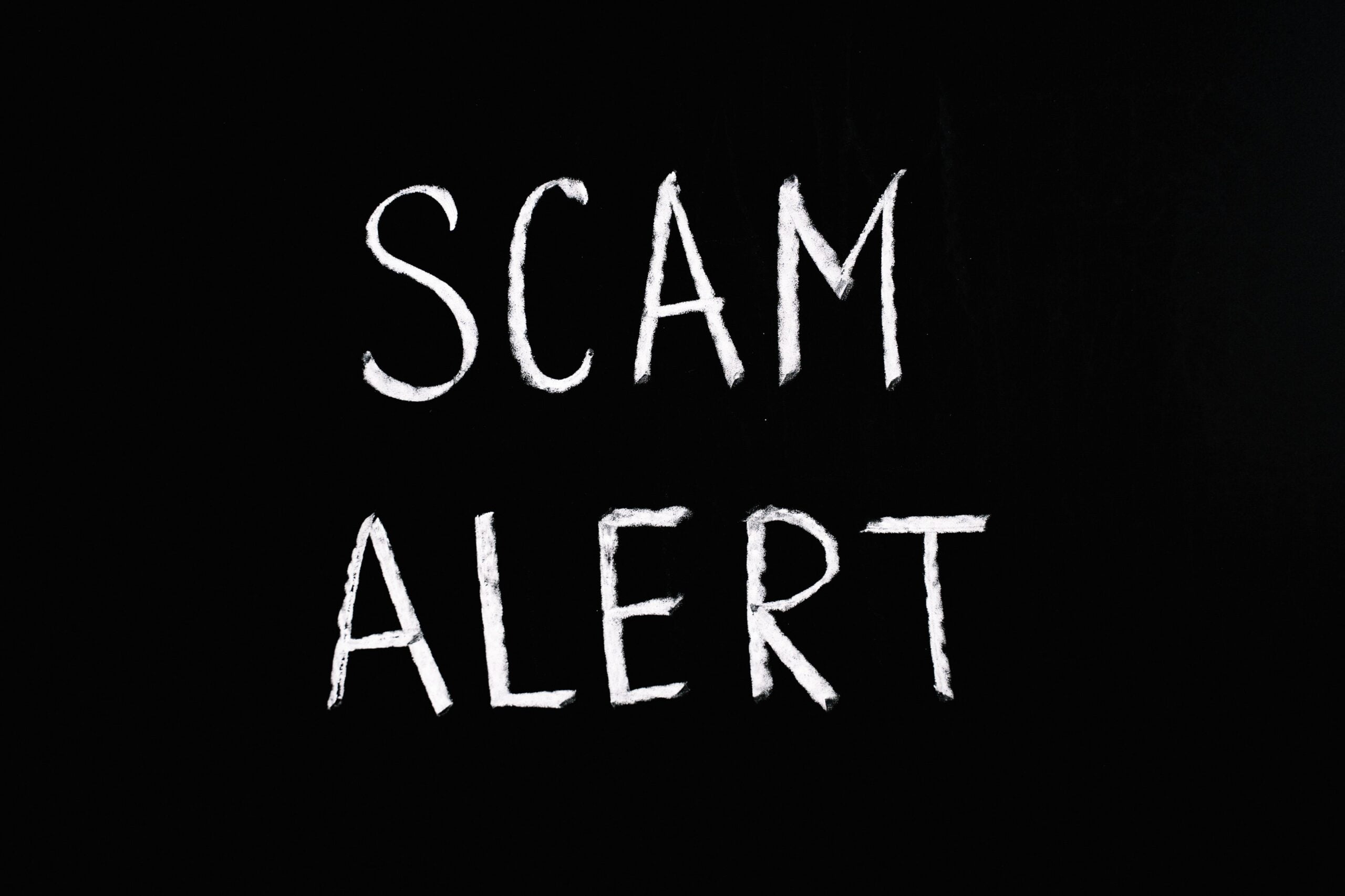 7. Get A Good Antivirus Subscription
This will help against key loggers, adware, viruses, and overall prevent online fraud. Contact us today for a free, no-obligation consultation to help answer any questions you have about online security!